If you're not quite sure you are ready for an accountant,
Ask yourself these questions - -
-- Is my accounting software just a big fat pain in my you know what?
-- Am I having a challenging time keeping my books up to date?
-- Is my business becoming more than what my current bookkeeping solution can handle?
-- Do I need to get better at creating and analyzing my business reports or maybe Create a more streamlined process in my accounting system altogether?
-- Am I needing somebody, anybody to please help me with Quickbooks whenever I am about to tear my hair out because I just need someone who knows more about it than me?
If you answered yes to any or especially all of the questions, it's time to call Lucey Accounting.
We're a fun family-owned #localazbusiness here to support you in all your #smallbusinessaccounting needs from basic #bookkeepinghelp and #accountingsolutions to #smallbusinessadvice and filing everybody's favorite thing, that good ol' #incometaxreturn.
Even more convenient as a #mobileaccountant that comes to your home or office, whatever your financial needs #LuceyAccounting is always about making a heavy situation feel so much lighter. You can be sure that wherever we meet, it's certainly going to be where all the fans are shouting, "THAT'S why I LOVE Lucey Accounting!"™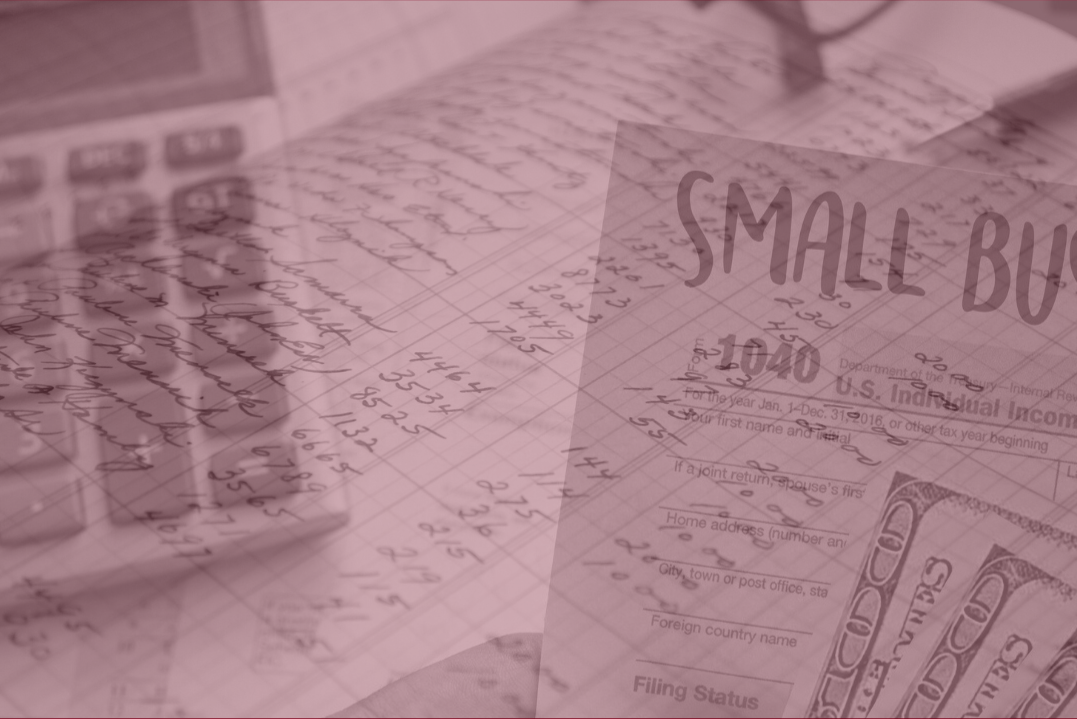 Lucey Accounting Mobile Services
What started as mobile services, we so gratefully get to continue as mobile services. Sure, we have an office now where magic happens, too... if you haven't noticed though, we are a bit nostalgic around here. What feels good for us is what we keep while we let go what needs letting go. (Like the money for those taxes!) Now nearing two decades of growth, learning, building and expanding in all ways in the areas of accounting, small business, corporate knowledge, contractor experience and nonprofit experience, we are blessed to still be 'playing' our original starring role of offering mobile accounting services for eager to grow superstar businesses just like yours.
QuickBooks Services
A superstar in our own field with more than 20 years of accounting, small business and corporate experience, contractor and nonprofit experience, we are there for you whether it's opening night or encore after encore because you're just that awesome at what you do. And, as like attracts like, you can be sure we're awesome at QuickBooks and Bookkeeping service for businesses of all shapes and sizes.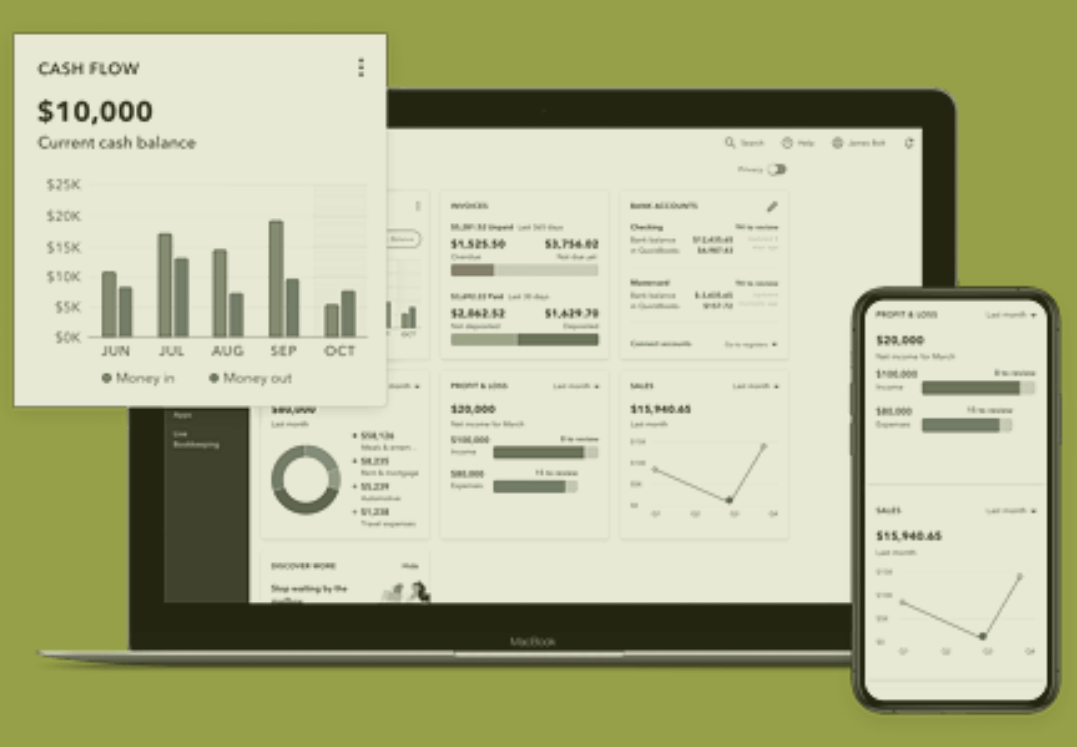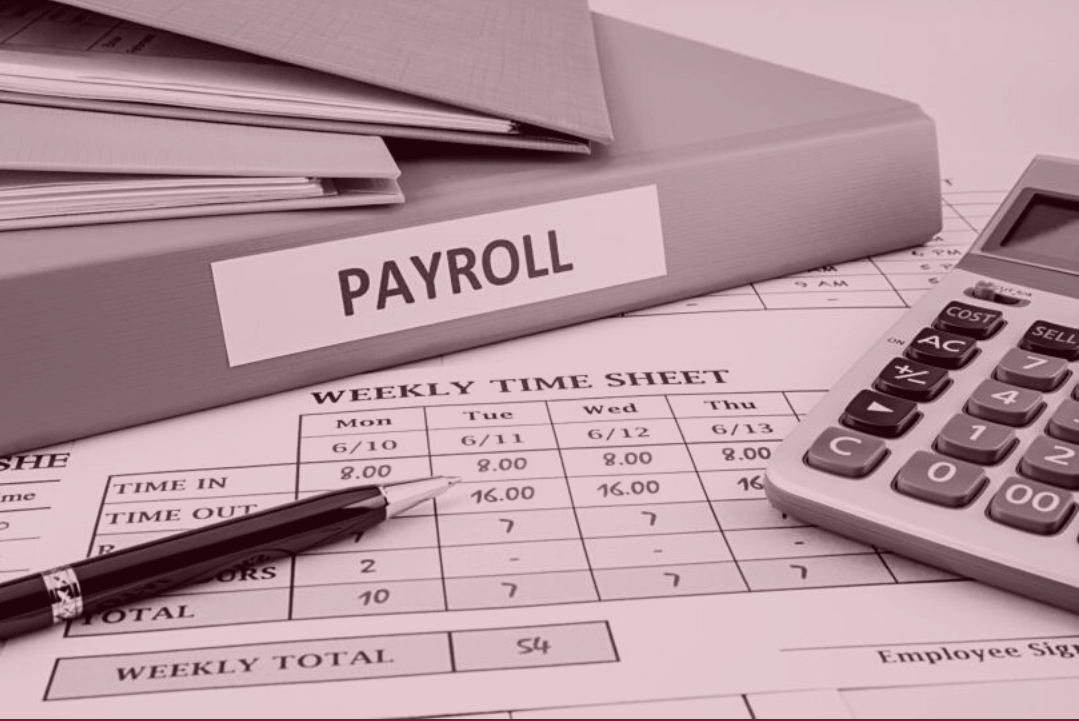 Payroll & Taxes
From 1 employee to 300 and beyond, we are here for all your payroll needs. As part of your "production team" for the reality show that is yours, we are here to help ensure things run smoothly so you can focus on being the star that you are. We got you covered with the payroll taxes being filed on time and meeting all the monthly deadlines, making sure to ease the stress for you to do what you do best. We also can help with the 'supporting character' subcontractors, their necessary paperwork and issue essential 1099s. We are excited to support you in bing the start that you are as you do what you do best.

Schedule a Consultation
We're eager to hear more about your business and how we can support you shine brighter in what you do best. We would certainly love to discover the ways we can grow with you along your business building journey. Call us today at (480) 656-9613,or email us at vanessa@luceyaccounting.com to set up a consultation and QuickBooks evaluation.