Ask yourself the following questions:
Do you need help with your accounting software?
Are you having challanges with keeping your books up to date?
Is your company outgrowing your current bookkeeping solution?
Do you need to get better business reports, or more streamlined processes in your accounting system?
Do you need a QuickBooks Expert you can call when you have a QuickBooks question, or when things go wrong?
If you said yes to any of the questions above, then you're in the right place to find accounting help. You're not alone; we have many clients who come to us with these exact questions every day.
As a business owner, we know you're busy wearing many hats just keeping your business running. Your time is best spent running your business and not on bookkeeping, QuickBooks, your taxes, or other accounting functions.
That's where we can save you literally dozens, if not hundreds, of hours of learning curves. We spend all year long on QuickBooks products for a wide variety of companies and industries, so it's highly likely we can quickly help you find solutions to your QuickBooks questions, issues, and challenges.
Mobile Accounting Services
What started as mobile services, continues as mobile services. Nearly two decades of accounting, small business experience, corporate experience, contractor experience, and nonprofit experience we offer mobile accounting services for businesses.
QuickBooks Services
With more than 20 years of accounting, small business experience, corporate experience, contractor experience, and nonprofit experience we offer QuickBooks and Bookkeeping services for size and shape businesses.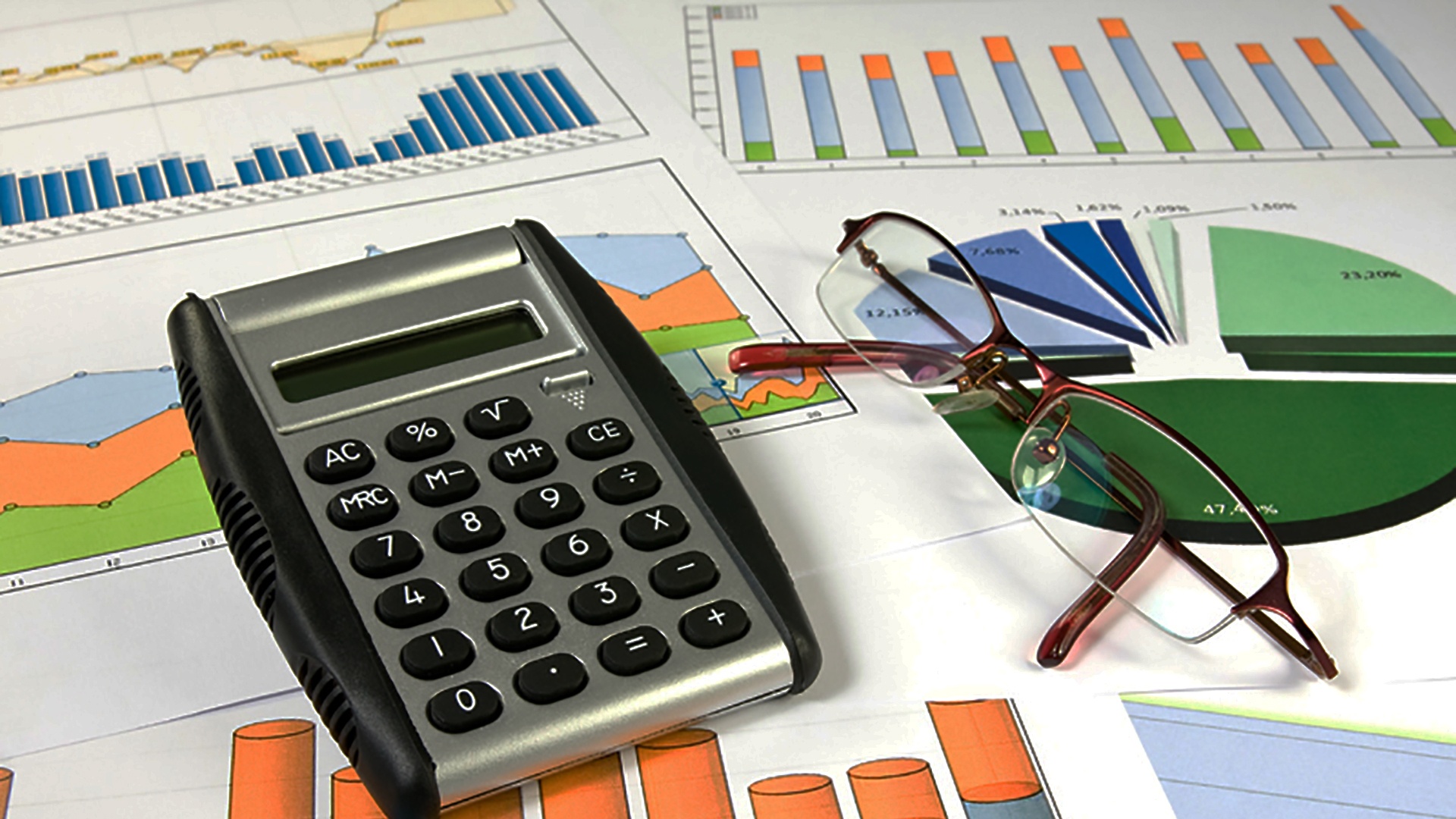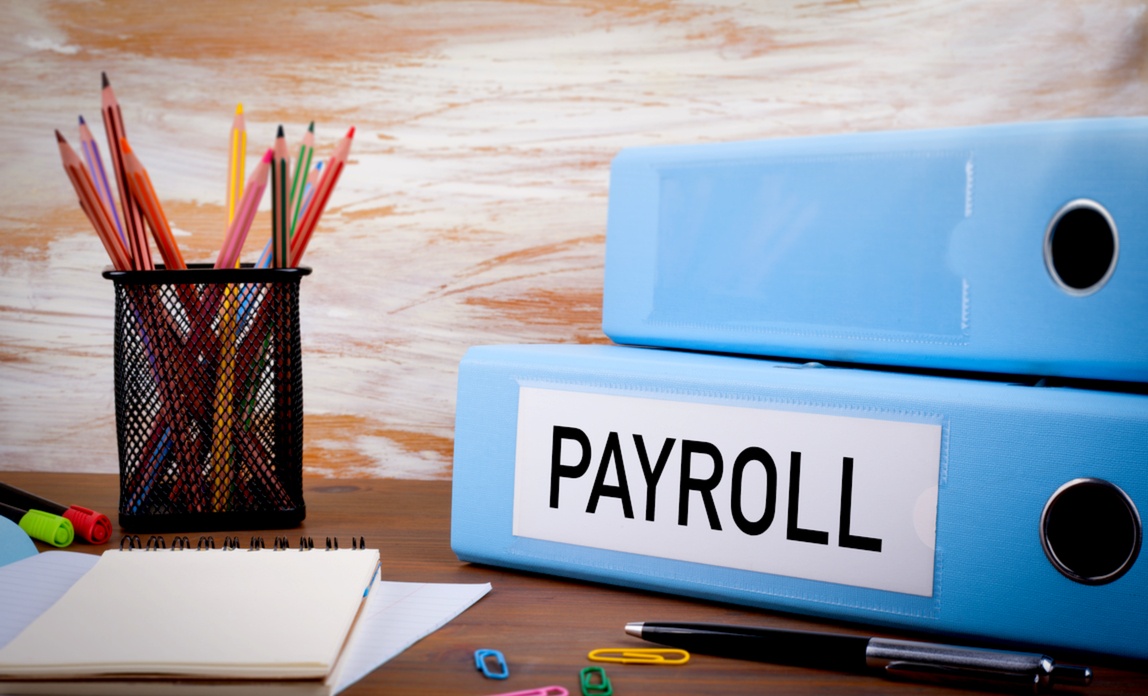 Payroll
Whether you have 1 employee, or 300 employees, Lucey Accounting can handle your payroll needs. To take the stress away from you, we will ensure that your payroll taxes are filed every month on time.  We can also assist with subcontractors. We ensure that their related paperwork will be completed, and that they are given 1099's. 
Testimonial
My wife and I are so very happy to have Lucey Accounting as our accounting company. She was very quick and efficient in her setup and explanation of her services and how they are priced. In the past, our accountants have been functional, but not innovative. With Vanessa, we have found both a functional, yet innovative accountant who listens, understands and then does. Thank you, Vanessa! – Robert J., Queen Creek, AZ
Schedule a Consultation
We'd love to find out more about your business and how we can help you with your accounting needs. Call us today at
(480) 656-9613, or email  Vanessa Lucey to set up your no-obligation accounting and QuickBooks consultation.